My promise to you
When you do what I tell you to do, you get results. This work is about you remembering who you are, a spirit completely aligned with consciousness and your higher self. When you get this, you see your unique gifts, and you do things according to your soul. Then of course, results flow naturally.
Taylor was already a 6 figure business owner when she came to me but was working all the time, stressed, over-delivering to her clients, and constantly launching her next thing. She had a photo shoot, funnels, had thousands of people on her list, and had an $80,000 launch but knew that there was another more intuitive way to do business that didn't require working 8 days of the week. When we dug into her spiritual gifts so she saw her true value, she put boundaries in place, and after a few sessions had done $50,700 in sales and $23,953 in cash with just a few posts. She then cleared out her schedule so she was working way less and broke another personal record by selling $60,000 in just 15 days. This month (after six sessions) will be hitting her first $100K month with ease. This is what happens when you understand your gifts and start showing up as who you truly are.
Lorrie McBride
When Lorrie came to me she was booking hourly sessions for $300 and knew she wanted to start charging more, but didn't know how. In our first week working together she she booked $9000 in sales and $4000 cash.
Niki Wells
Niki is a total nature goddess who was so over the BS and fluff online making her feel like she didn't know what she was doing…Because Niki is really good at what she does! When she came to me she had done $2500 all of last year in her business and in 30 days working together had booked $20,000 in sales ($12,250 in cash). Niki had been struggling to put everything into action because she was being told that she needed to launch, plan, and organize to be successful. The truth is that all Niki needed was to see her spiritual gifts, the reason that she's on the planet, and that made sales easy.
When Andee came to me she was doing amazing work already, but was still selling $3500 coaching packages and launching every month! In under four months she has started charging $20,000 for her mentorship, restructured her business for way more pleasure, and her clients are seeing $10,000 plus months in their businesses as well. Andee has over 13X her investment making $135,121 during our work together.
Nathaniel Solace
Nathaniel is such a powerful soul and able to really compassionately see his client's soul, but wasn't seeing his own true value. Within the first week of our work together he had booked a $10,000 client and she then booked a $10,000 client, which makes sense since you always transfer your beliefs to your clients. In just one month working together and bringing awareness to what only he does, Nathaniel made $18,000 in sales and over $14,250 in cash.
GINA FRESQUEZ
Gina came to me wanting to get clearer about what she specifically does and that's exactly what we did. She restructured her mentorship and booked $12,500 in just a few weeks.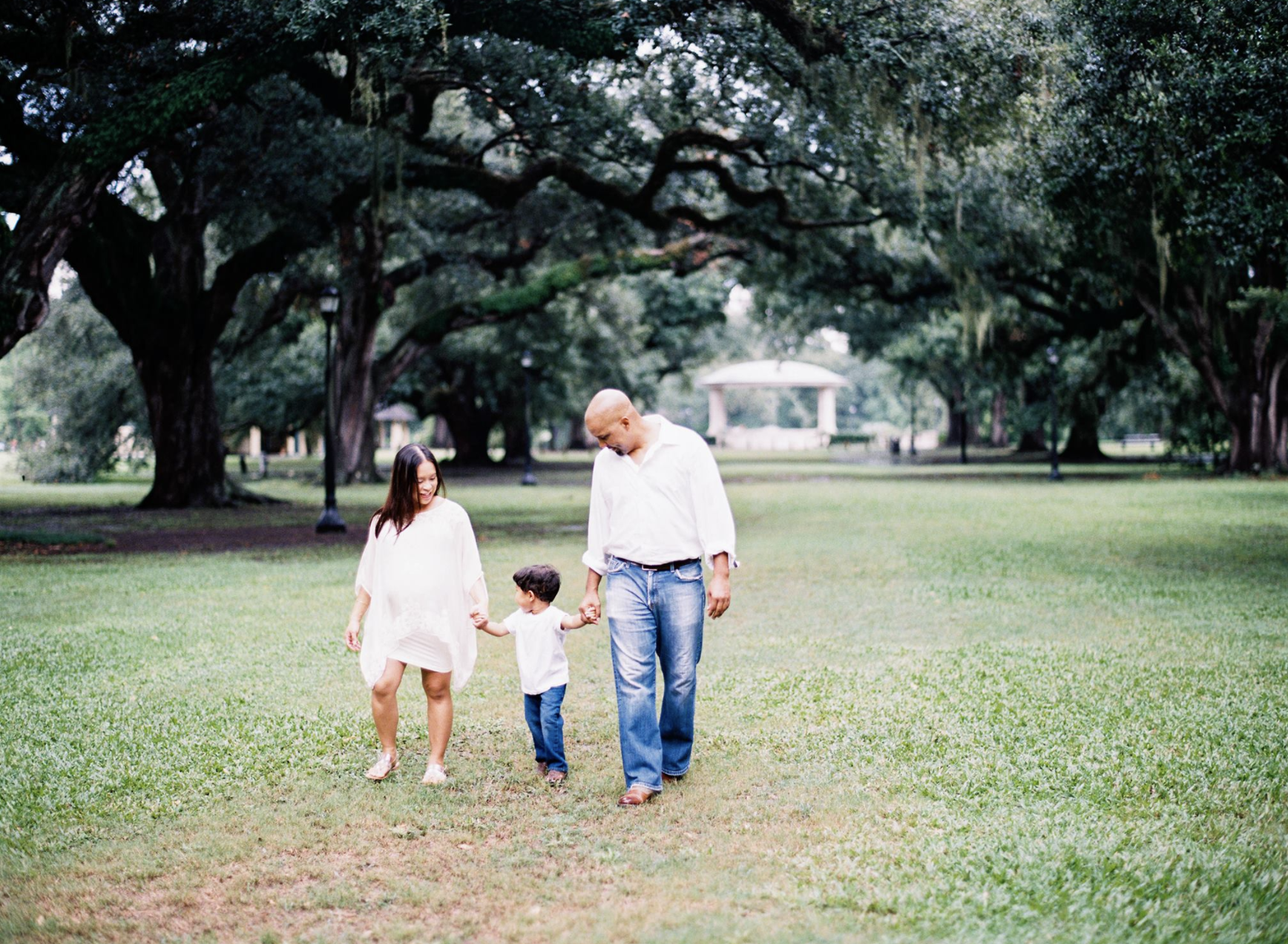 Maria had been seeing images and knowing things for people for her whole life, but had no idea how powerful her intuitive gift truly are. She was new to business when she came to me and has become fully booked without a website, a photo shoot, or any funnels. After having her first $10,000 month with $7000 cash, she is filling spots for her first live event.
Quinn Cirku
Quinn was brand new to business when we started working together but had been using her amazing intuitive gifts during therapy sessions, since the way she thought she was going to be successful was through getting her masters in psychology. After putting major boundaries in place in her life, Quinn left her masters program, gained a hell of a lot of confidence, and booked her first $3000 sale in her business. Just a reminder that she too was able to do this without a website, no photo shoot, and no funnels. When you understand your spiritual gifts, that is exactly what will happen for you too.
Sarah Marie
Sarah already had a huge following when she came to me but was charging for hourly sessions. In just 30 days she 8X her investment making her highest month in sales yet of $17,500 booked and $8000 in cash.
Michal has the amazing gift of intuitively knowing exactly what people need to completely change their physical and energy body, which transforms every area of their life. When she came to me Michal was brand new to business and quickly grew into a woman who knows her worth, banking $10,000 in sales and $7000 cash in one month.