"I made $20,000 in sales and $12,000 in cash in one month."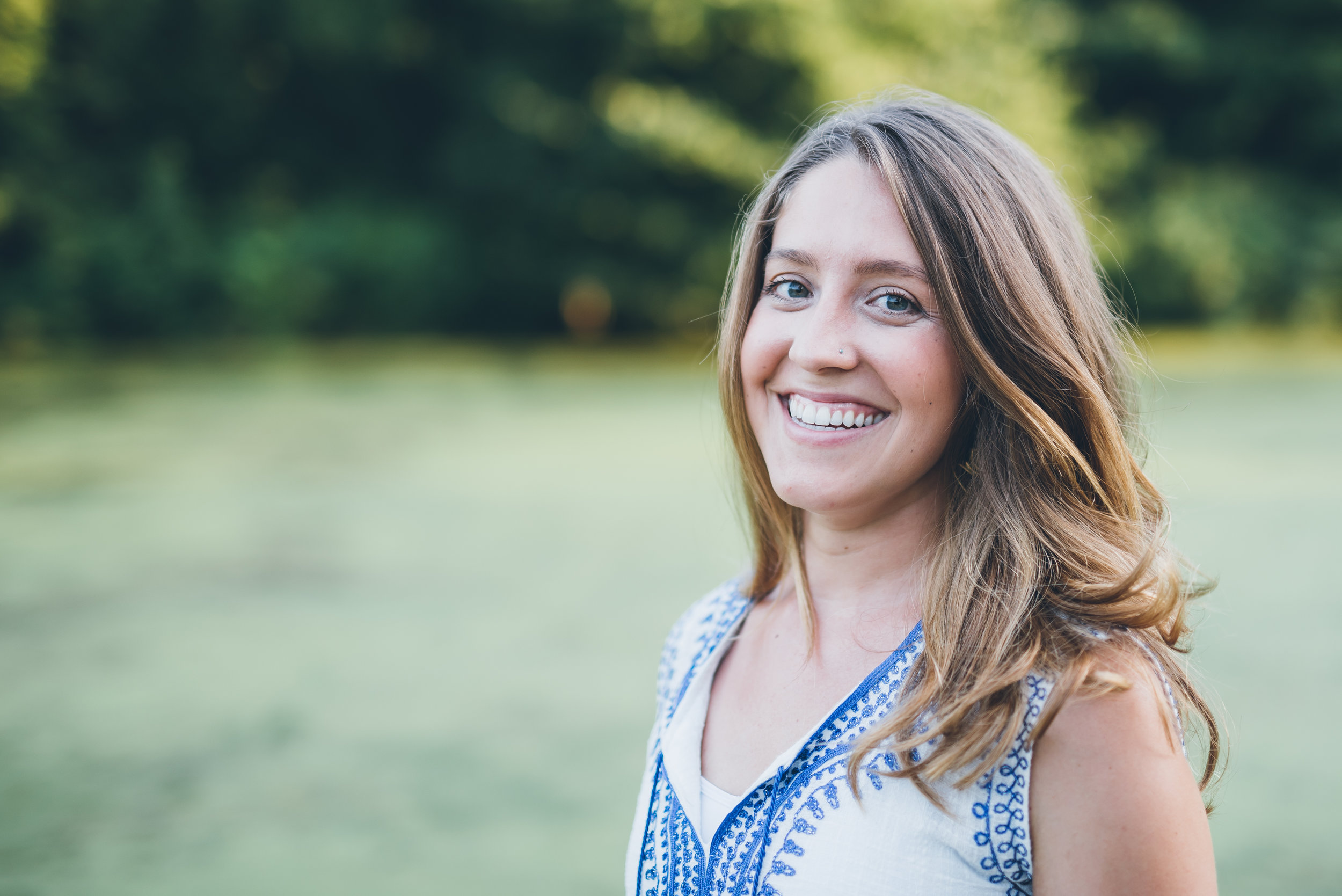 "Ariel was the first coach to truly give me the loving but firm kick in the butt that I needed to actually start accessing the power I knew I was capable of bringing as a coach. Before we started working together 1:1, I'd literally made $2500 the ENTIRE year before. Ariel invited me to make the powerful decision to really do what was necessary for my business, and it totally paid off. I made $20k in sales and $12k cash during our first month together! One of the biggest things I gained from working with Ariel was my belief in myself and understanding what I uniquely offer to the world. It's all thanks to Ariel showing me that I can do business based entirely on my intuition and giving me the permission slip I needed to do things my way. If you get the opportunity to work with Ariel, take it because she truly is a powerful mentor to have on your side."

Niki Wells
Philadelphia, PA, USA
Success Mindset Mentor
"I Had A $63,000 Month In Sales At My Salon"
"I believe finding Ariel was Divine intervention!
Since working with Ariel I have made $11,250 in my coaching business and my salon business went from $45K to $63K per month in sales!

I've also had so many shifts! I now believe that I am always completely worthy, no matter what. That I can never make a mistake or do anything 'wrong.' That it's ALL about growth and lessons! And that I deserve to love my life, live it to the fullest, and share my gifts with the world to make it a better place."
Indianapolis, IN
Founder And CEO At The Mae Salon
Intuitive Success Mentor